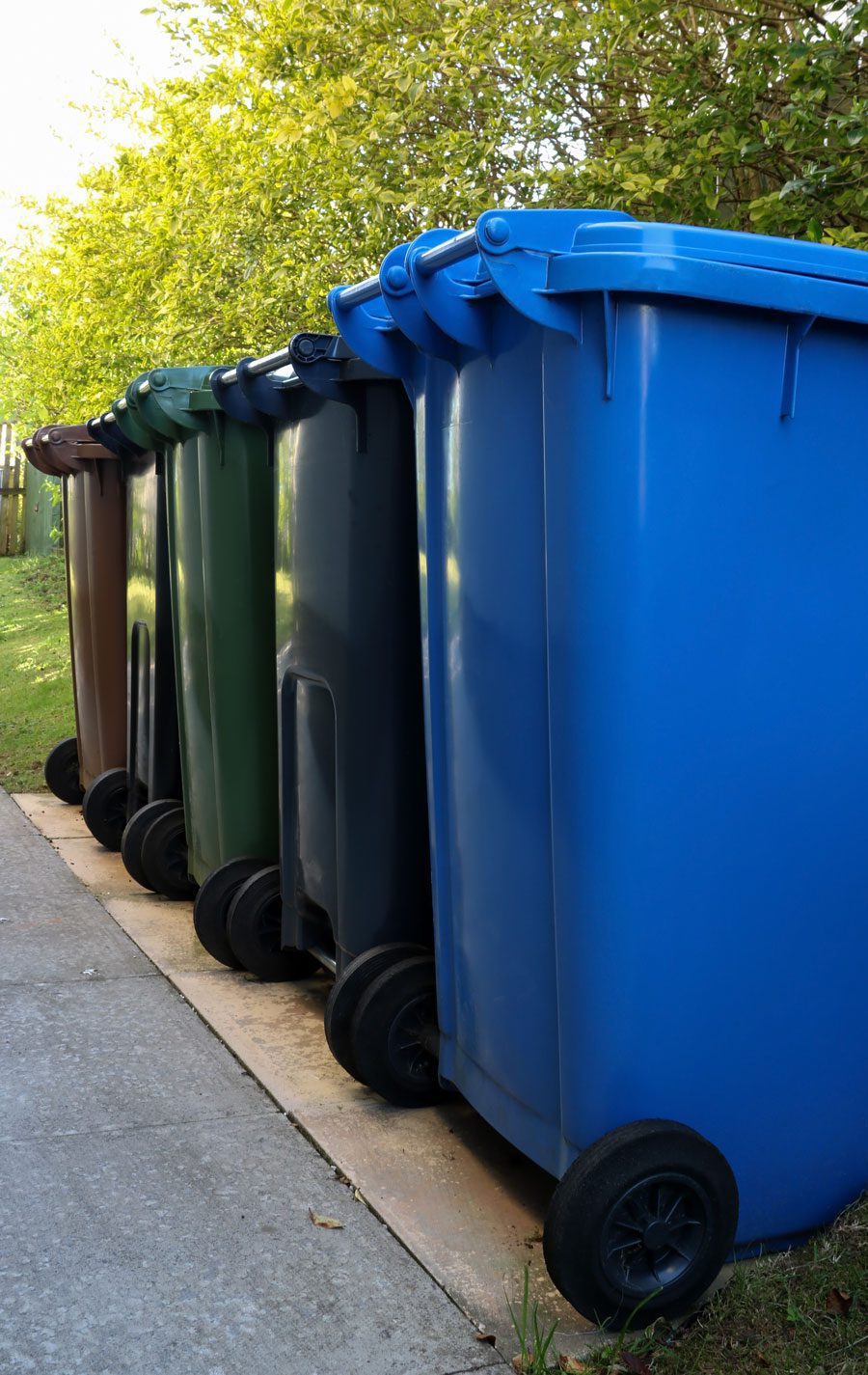 Commercial & Residential Garbage Service
At Rural Garbage Services, your needs are our top priority. That's why we've been Lancaster County, SC's local hometown garbage collector since 1958. That's over 50 years of helping residential and commercial customers keep their properties looking neat and clean through our reliable trash pick-up services. Call us for prompt, courteous service in Lancaster, Indian Land, Kershaw, Van Wyck, Buford, Heath Springs, Tradesville, Taxahaw, Antioch, Flat Creek, Rich Hill, and other nearby communities.
Our professional crews strive to deliver the best service possible to each client on our routes. When you sign up for garbage collection with us, you'll never have to worry. We stick to our schedule and we even run our trucks on holidays. From the friendly people who answer our phones to the drivers who make sure your garbage is hauled off, you won't find a better team to handle this task for you.
Services We Offer
It all starts with our comprehensive list of services. If it has to do with trash, trust us to take care of it! Here are just a few of the ways we can help:
Residential garbage collection: 
Our waste management services are here to assist you with all your trash needs for your home. When you sign up for our service, we'll furnish a 95 gallon roll cart. Our routes run regularly and our drivers are professional. You'll never have to wonder about when our trucks are coming to collect your trash.
Commercial trash pick-up: 
We'll service your commercial facility, too. Whether you manage an office, industrial complex, warehouse, or medical practice, our crews are here to help you keep your property looking its best. With our regularly scheduled services, you'll give off a great first impression to anyone who visits your company.
Apartments: 
Apartment complexes have unique needs. With so many people living in a relatively small space, trash can pile up in a hurry. That's not good for your residents or the reputation of your business. We'll assess your property, make sure you have adequate receptacles, and give you our expert recommendation on how often your complex's trash needs to be collected.
Construction companies: 
No matter the size of the job site, there's one thing that's a given when you're working on a construction project—you're going to have trash and debris that needs to be hauled off. Rural Garbage Service will make sure you have the dumpsters you need to keep things clean and safe while you work. Finished the job or need them emptied so you can continue working? Just give us a call to haul it off.
Restaurants: 
In the restaurant business only one thing matters: the safety and sanitation of your kitchen and dining areas. Our team will make sure you have everything you need to keep things tidy for your customers and in compliance with health department regulations.
Convenience stores: 
A convenience store's appearance makes all the difference when it comes to bringing in business. If your parking lot is dirty and filled with trash, it's a sure bet folks will drive right by. Send the right message by working with us. We'll make sure you have enough trash cans and that trash is collected on a regular basis. Partner with us and help your store succeed!
Churches: 
Church buildings are sacred spaces. Give yours the care and attention it deserves by using a professional service for trash pick-up. By scheduling our services weekly (or more frequently if needed), your facility will look its best and your staff and volunteers will be able to focus on what matters most.
Construction trash containers: 
We rent 15-yard construction boxes so you can contain all the debris on your job site.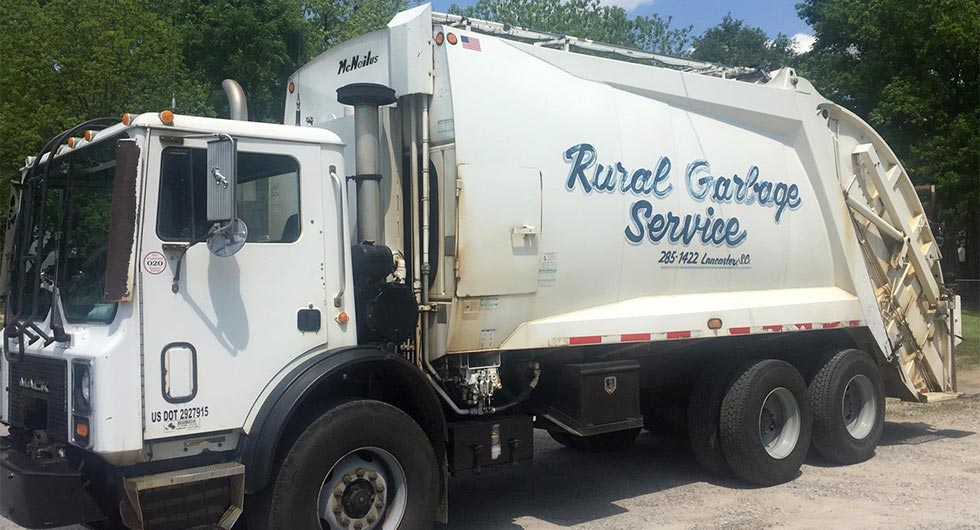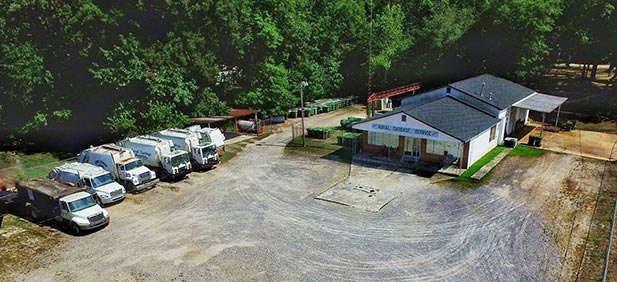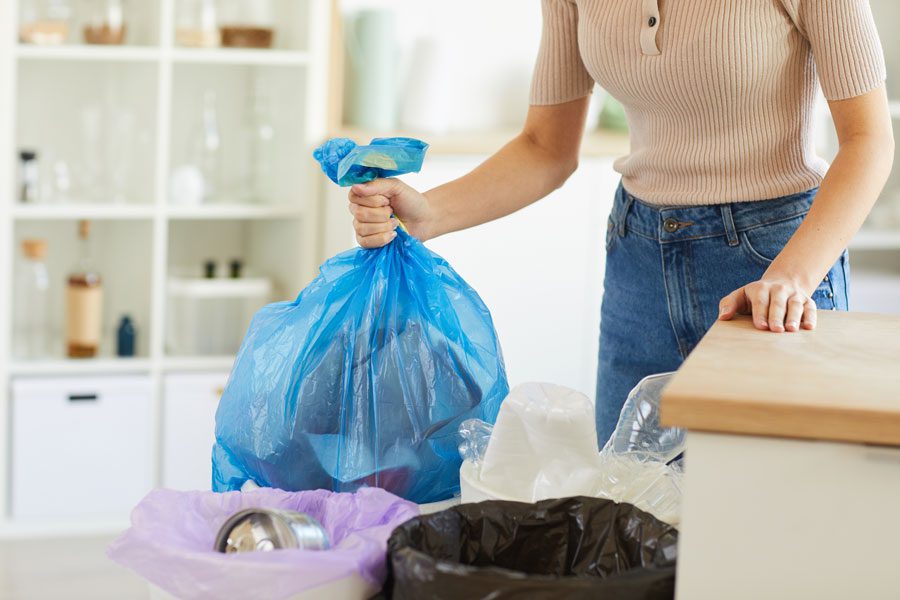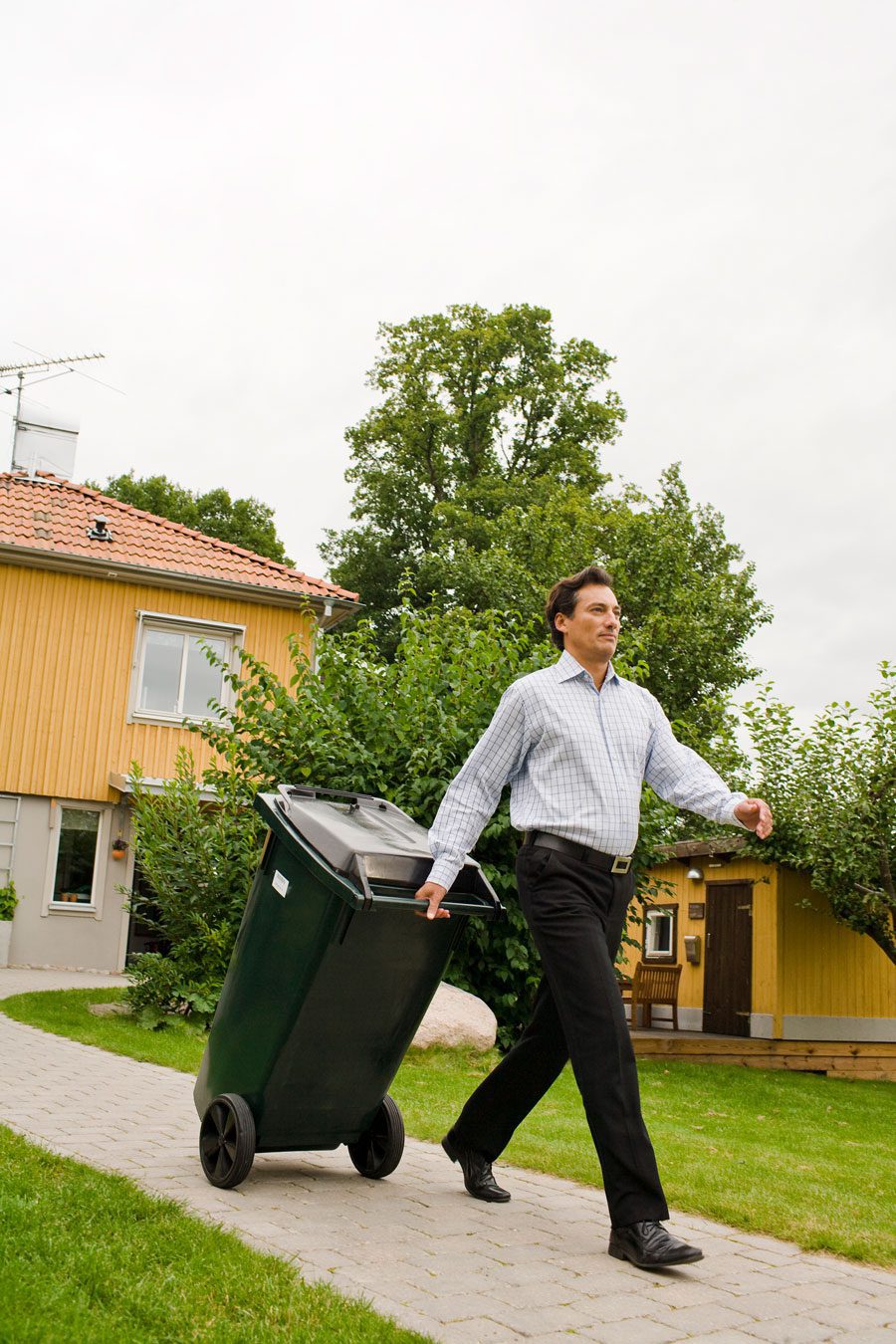 But it's not just about taking off the trash
It's also about how we do it. We promise you'll get the type of service from us that you just don't see anymore. We do the job right and we do it on time. You simply won't have to worry when you hire us for any of our trash collection services.
Office
1747 Gene Hudson Drive
Lancaster, SC 29720
HOURS
8am-4pm M, T, Th, F
8am-1pm Wed
Sat-Sun Closed